Looking for a shop you can trust with your avionics? We're pleased to meet you.
Our award-winning team of technicians will treat your aircraft like their very own. Whether you need recommendations for a new installation or repairs and maintenance on existing equipment, we'll bring quality and excellence to every job.
Repair Station # W1NR105O
Avionics Installation
We offer avionics installation and warranty repair for every major avionics product line.
Improve the value, safety, efficiency, and even the comfort of your aircraft with the most cutting edge electronics out there. Wings is an authorized dealer for the trusted brands below, as well as many others.
We sell and install both new and used avionics, from landing lights to autopilots. Our technicians will not only estimate your project, but also help you choose the best products for you based on their extensive knowledge, experience, and understanding of your needs.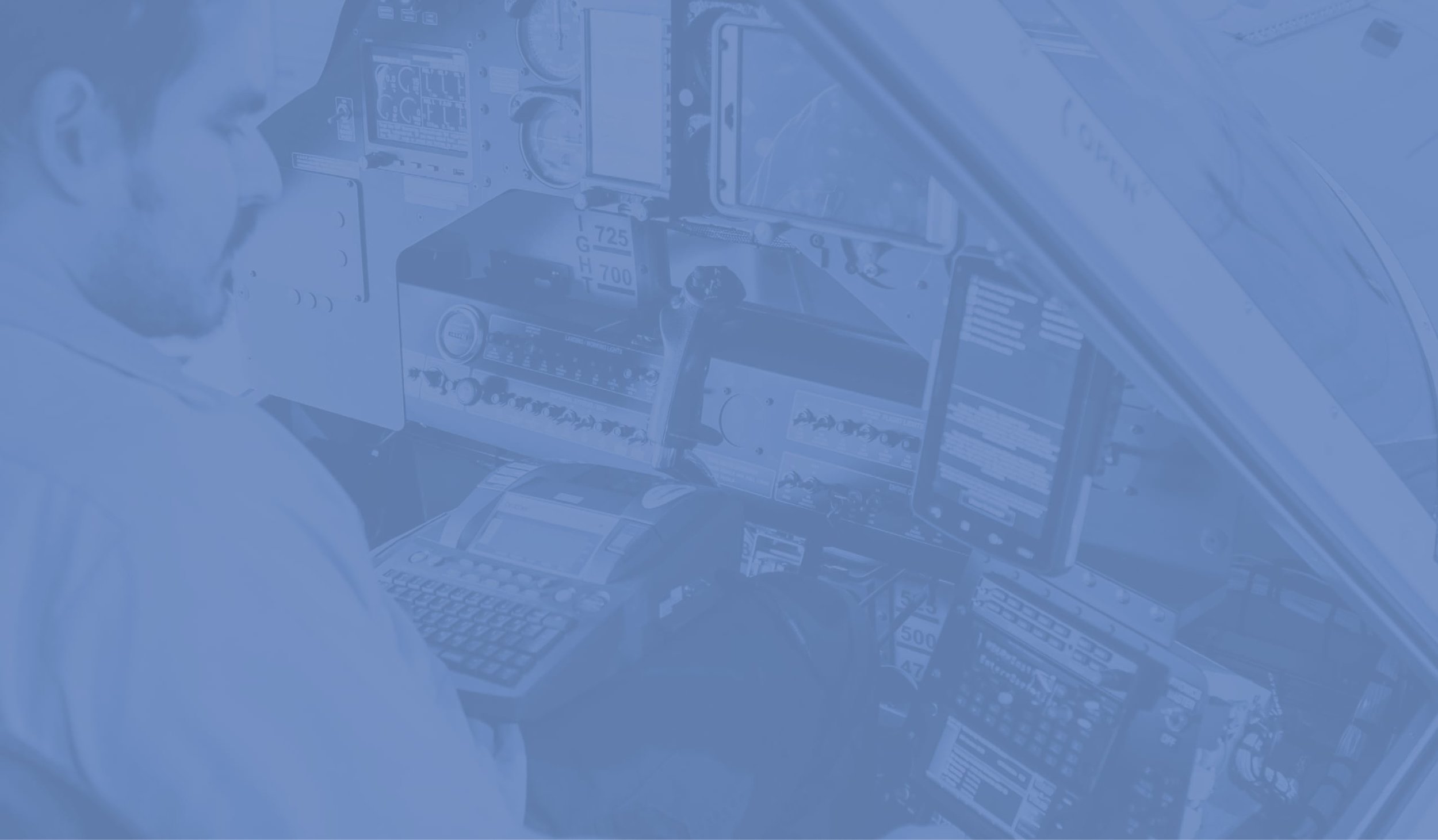 Avionics Maintenance
At Wings, we offer avionics repair, inspection, IFR certification, and warranty work all right here on site.
Call us or bring in your aircraft to our shop in Fayetteville, Arkansas and the Wings team will diagnose and estimate your repairs. We're also equipped to handle any warranty work, inspections, and IFR certifications you may need.
Our attention to detail ensures that no unused wires are left awry and every piece of equipment is neatly installed when you look under the panel. We want you to leave with avionics that run like new and will be easy to maintain.